For those of you saying, why do we need a guide to cute small dog breeds, As a big fan of adorable small dog breeds, i would answer by saying, Why doesn't the world need a guide to cute small dogs?
Here are best small dog breeds according to been adorable and cute;
Jack Russell Terrier
Jack Russells are super smart and known to be a little stubborn, but they have plenty of energy to keep up with an active individual or family. This is definitely one of the more popular small breeds of dogs. The dog breed have been featured in several films.
The very cutest of the cutest small breeds of dogs has to be the Jack Russells
Corgi
Corgis are surprisingly fast, which makes them great running companions for active families.
One of the most special small breeds of small dogs are corgis!, while they can be definitely little dense, their short stature makes the dog into this list.
Bichon Frise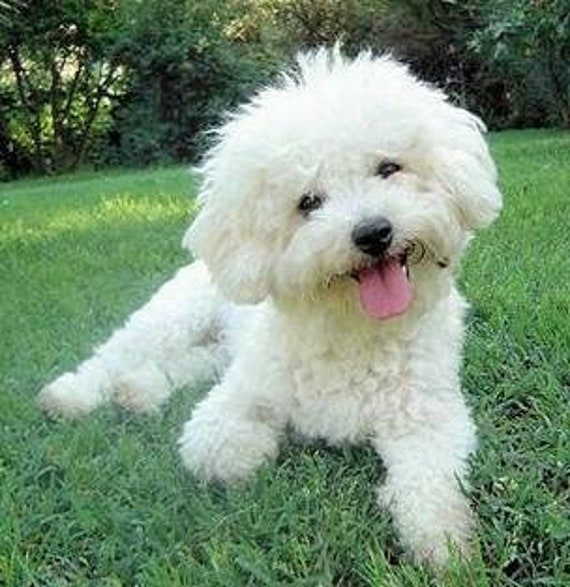 The bichon frise Tare known for being super smart, and they're definitely easy to train. They are one of the small breeds of dogs that I just like knowing exists on this planet.These dogs were often seen canoodling with nobles as far back as the 1200s, and they became circus performers following the French Revolution.
Pekingese
Pekingese are known to enjoy spending time with adults over children, with training and patience they can also be a good family pet.
Italian Greyhound
Italian Greyhound are especially ideal for anyone who is looking for a lap dog, and honestly, who isn't?
There is something so dainty and precious about a dog who is kind of spindly, and these guys are definitely one of my favorite small breeds of dogs.
Maltese Terriers
Maltese can be a sweet pet who makes friends with anyone. And despite what you might think, they actually don't shed! They just have all that fabulous hair.
Maltese terriers are super popular, and it's for good reason. This is one of the best small breeds of dogs for someone who is patient and who also likes to have a dog that looks a little fancy.
Dachshund
Dachshunds are known for being very curious and friendly, and it's hard for these guys to ever meet a stranger. They are known for their surprisingly loud barks, so if you're hoping for a quiet, chill dog … this might not be the choice for you.
We had a dachshund in our home for a while growing up, and of all the small breeds of dogs out there, they are some of the sweetest.